Jacksonville Investor Services
Let Us Manage Your Jacksonville Investment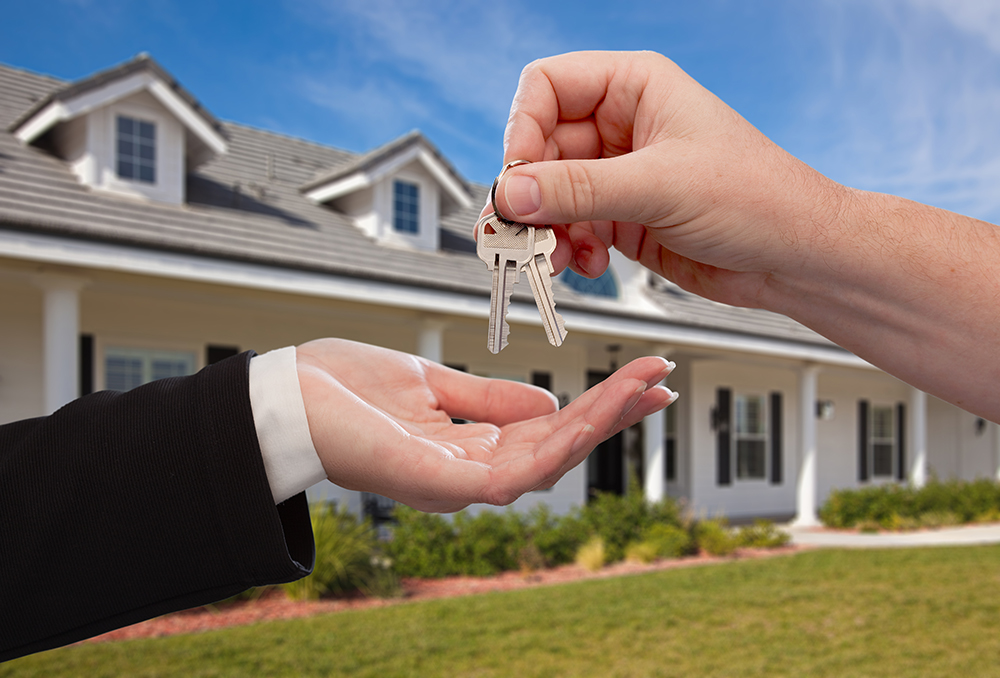 For certain investors, we are a "one stop shop". We assist with purchasing residential investment properties, as well as with rehabs, as your consultant, tenant procurement and subsequent management of the property.
What makes us the best choice for investors?
Several of the properties Valiant manages are owned by clients that are not local. These investors are in Germany, France, Japan, California, Maryland, Texas, all over the Unites States and the world. Our team has helped many of these owners scout out ideal properties, purchase these properties, get them tenant ready to full property management. The majority of these investors have never visited the properties that they have purchased so there has to be a high level of trust in what we do for them. Our team is well equipped to handle any investor's needs throughout the entire process.
Schedule a Call Now!
Inquire About Our Services