Information You Need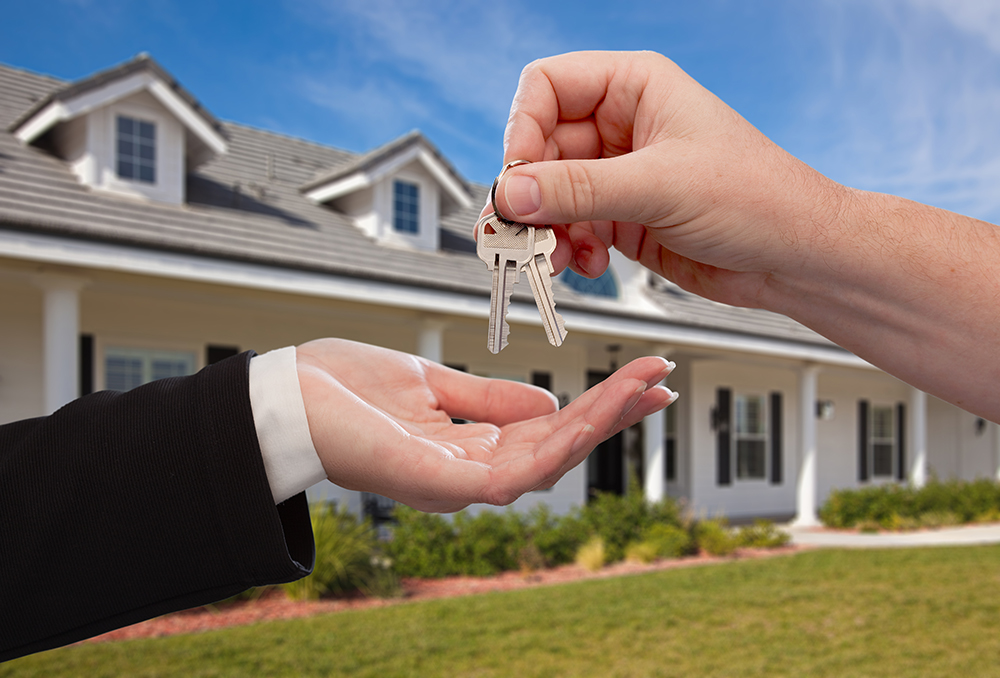 At Valiant Realty & Management, LLC, we treat your home as our own.
With a wide range of property management services, we are sure to fit your needs as a landlord or home owner.
Whether this is your first time renting out your home, or you're a seasoned landlord...we can help.
Our Services
Resources