Jacksonville Real Estate Company
Let Us Manage Your Jacksonville Rental Property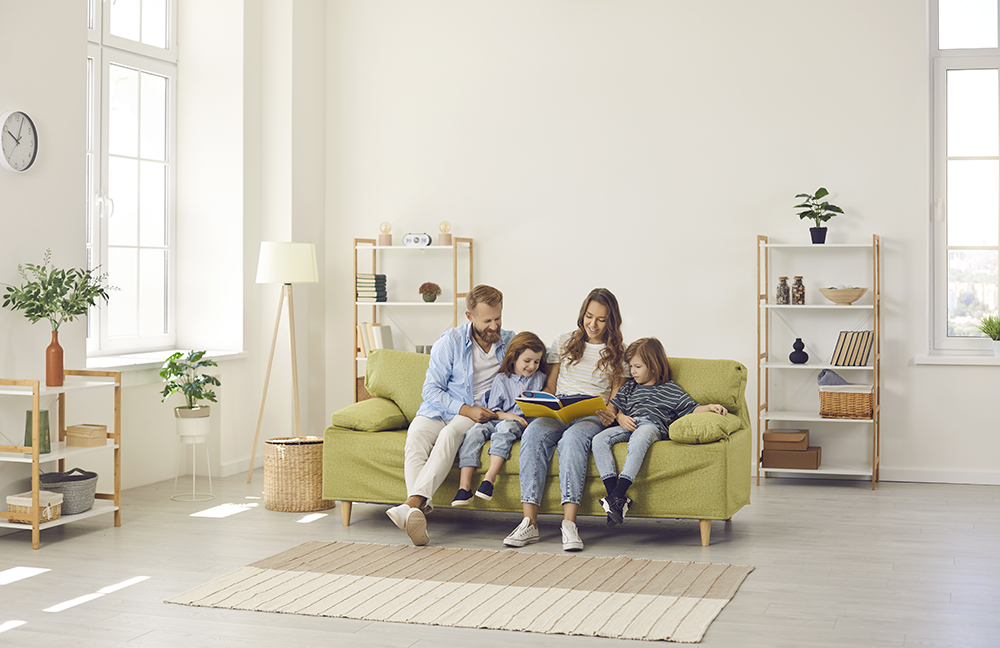 While our focus is on all things real estate, we had been primarily a property management company. However, with the market changing for the better, we have decided to change our focus (& name) due to our growing presence in the industry. With listings selling so quickly, and so many prepared to buy or invest now... we are ready to assist you in any way we can!
At Valiant, we don't have the same corporate expenses and overhead that a big franchise or national chain does. Because of that, we are able to pass those savings along to you.
Whether you need help getting your home ready to sell or looking for expert knowledge on Northeast Florida, we are your company.
Are you ready to book an agent for a listing appointment today?!
Schedule now!!