Jacksonville Real Estate Company
Let Us Manage Your Jacksonville Rental Property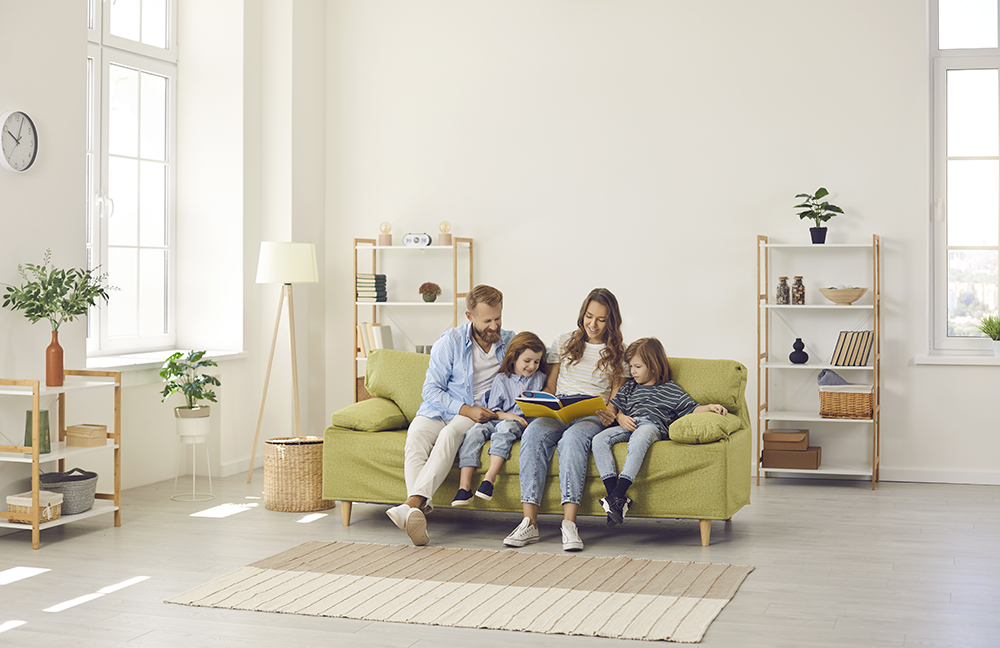 Valiant is primarily a property management company. However, with the market changing for the better and many of our current clients requesting it, we have decided to incorporate sales into our focus. With listings selling so quickly, and so many prepared to buy or invest now... we are ready to assist in any way we can!
We don't have the same corporate expenses and overhead that a big franchise or national chain has. Because of that, we are able to pass those savings along to you.
Whether you need help getting your home ready to sell or are looking for expert knowledge on Northeast Florida, we are your company.
Are you ready to book an agent for a listing appointment today?!
Schedule now!!
Inquire About Our Services
Areas We Serve
Green Cove Springs
Oakleaf Plantation
---
Atlantic Beach
Argyle
Arlington
Avondale
Bartram Park
Ft. Caroline
Jacksonville Beach
Mandarin
Murray Hill
Northside
Oceanway
Ortega
Riverside
San Jose
San Marco
Springfield
Southside
Sweetwater
Westside
---
St Johns County Communities
Nocatee
Ponte Vedra Beach
St. Johns